On June 18, 2022, Seamild Food Group held the unveiling ceremony of Seamild Big Health Research Institute in Nanjing, followed by an expert forum to discuss in-depth the development direction of the oatmeal industry. Dr. Wang Huaming and Dr. Duan Zhi, chief scientists of Vland, attended the events and delivered reports.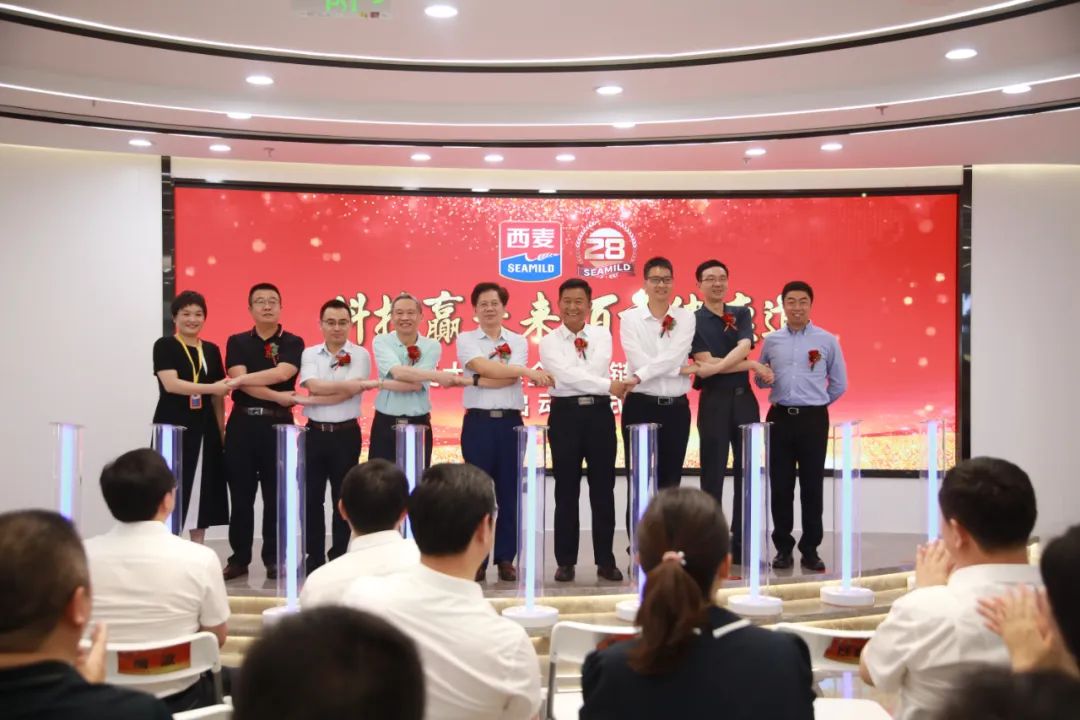 At the same time as the establishment of the research institute, Vland and Seamild signed a strategic cooperation agreement. The two sides aim to utilize their technological and industrial advantages to expand the big health industry by empowering the R&D and innovation of oat-based food with biotech. Technological and business cooperation will be carried out by the two parties in probiotic foods and cereal foods processed with enzymes.
The strategic cooperation with Seamild is a typical example of Vland's ecological innovation strategy. It is also another successful practice of the embedded innovation model. In 2021, Vland entered the era of VLAND4.0 themed ecological innovation, turning its focus from internal platformization to dual circulation. From this new starting point, Vland has been extensively linking the upstream and downstream resources, expanding new applications, developing new industries, and incubating new projects. Therefore, a new development pattern has formed to stabilize the stock and expand the increment.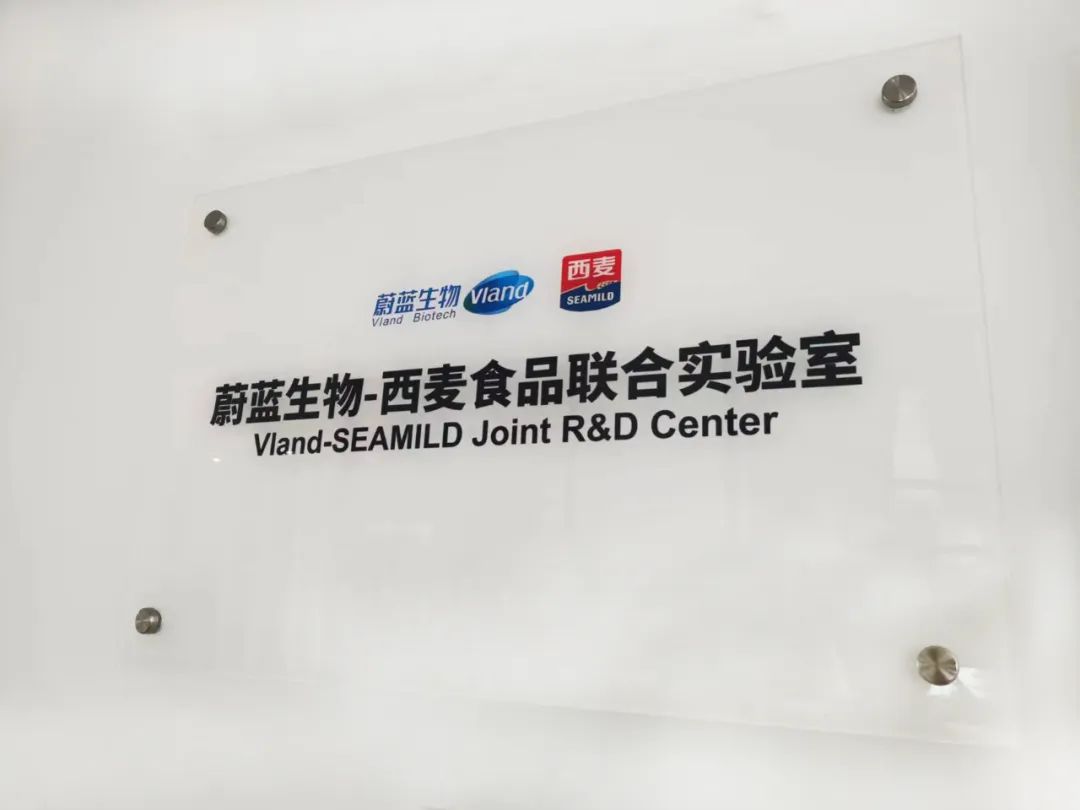 During the previous communication with Seamild, the R&D team of Vland continuously explored the advantages of both parties. Vland has been no longer just a provider of products and solutions. It, together with Seamild, jointly investigates the feasibility of commercial projects and discusses technical routes. With the progress of the project, Vland and Seamild will work together to innovate the business model to realize the goal of complementary and integrated development.
Seamild Food Group
Founded in 1994, Seamild Food Group has been a leader in China's oat industry, specializing in the planting, R&D, production and operation. During the past more than 20 years, Seamild, in the spirit of "integrity, innovation, perseverance and pragmatism", has stayed committed to the development of the oat industry. With a strategic goal of becoming a first-class healthy food enterprise, Seamild controls the whole process from field to fork to provide consumers with safe, nutritious and healthy food. "Healthy Choice for All" is the core value of the brand.